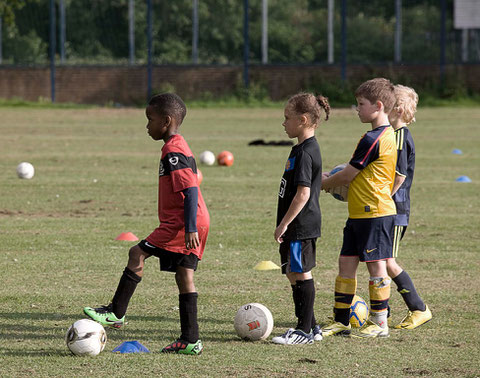 EVERY SATURDAY MORNING
TIME 09.30 - 11.30 - £10.00 per session Matchday Centres Wadham Lodge E17 4LL
The training is designed for boys and girls aged between 3 and 12, where they will work together in age and ability groups.
The emphasis of the training will be to develop their soccer skills and techniques and how to then take this into games that will be played.
Players will need to bring correct clothing, footwear and shin pads.


MATCHDAY CENTRES
Wadham Lodge Sports Ground 
Kitchener Road E17 4LL
Surface is Astro